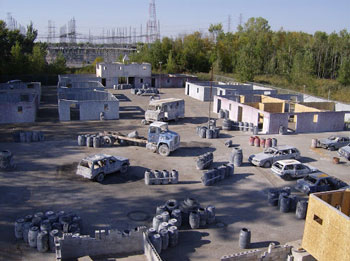 We're experiencing history in the making. For the first time in our lives, a worldwide pandemic threatens billions of lives around the globe. In an effort to curb the record-breaking spread of the disease, strict sanctions have been issued in many countries worldwide; banning any gathering of people, effectively making it impossible for airsoft fields to operate, and shutting down any and all planned airsoft events for the foreseeable future.
With no airsoft being played, field owners will have no income. With no income, there is no way to keep a field running without a comfortable nest egg of savings. This could effectively kill airsoft in regions all over the world.
Officials and experts say the best way to help right now is to STAY HOME and practice social distancing. The sooner this virus is contained, the sooner we can ALL get back to playing airsoft. The longer that we take to act as a collective whole, the longer we will be in this state of limbo - while airsoft struggles to survive.
Are You Passionate About Airsoft?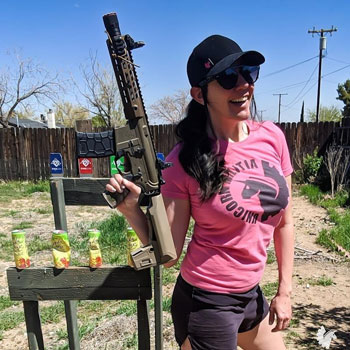 If you care about airsoft - and if you want to be able to play airsoft again, STAY HOME. While you're staying home; you've got plenty of time to plan your future loadouts, make wishlists, clean your airsoft guns, and get in some target practice. Maybe you have an airsoft pistol that needs an airsoft rebuild kit. If you're one of the lucky ones who is able to get target practice in your backyard, make sure you've got plenty of biodegradable Elite Force BB's. Most shops are able to ship your airsoft goods to you, or provide you with a curbside pickup and any purchase you make helps them out and you too in the long run.
What If Back Yard Airsoft Isn't Legal?
If you can't practice in your backyard, you can do drills (without BB's, obviously) in your home. Practice your transitions from rifle to pistol, from right to left and vice versa. Work out. Get some exercise and stay in shape for the next airsoft field skirmish, whenever it may be. Watch airsoft videos on YouTube, create and share playlists of your favorite videos, and start saving for future events. Several airsofters have started challenges on Instagram; make the most of quarantine and join in on the fun with airsoft at-home challenges. Or, start your own airsoft challenge! We're all looking for ways to stay involved in airsoft during this downtime - this is your chance to be creative!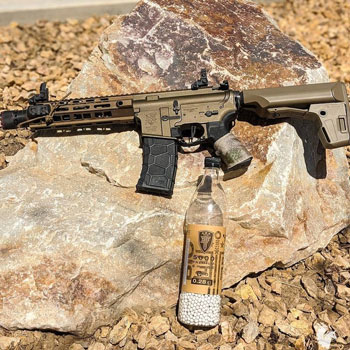 Check with your local shops and fields to see what you can do (if you're able) to help them get through this period of uncertainty. They are always there for you when you need a weekend of fun, now it's time to support them! Participate in curbside pick-up, or buy tickets for future events. Now, more than ever, it is important to support your local scene. Get involved online, give them a call, and use this extra time to peruse their websites to plan for the future. Local stores and fields are the lifeblood of airsoft, and it's vital that we support them during this challenging time if we want to see our airsoft hobby continue to grow.
By: Leah Del Castillo (Unicorn Leah) unicornmilitia.com