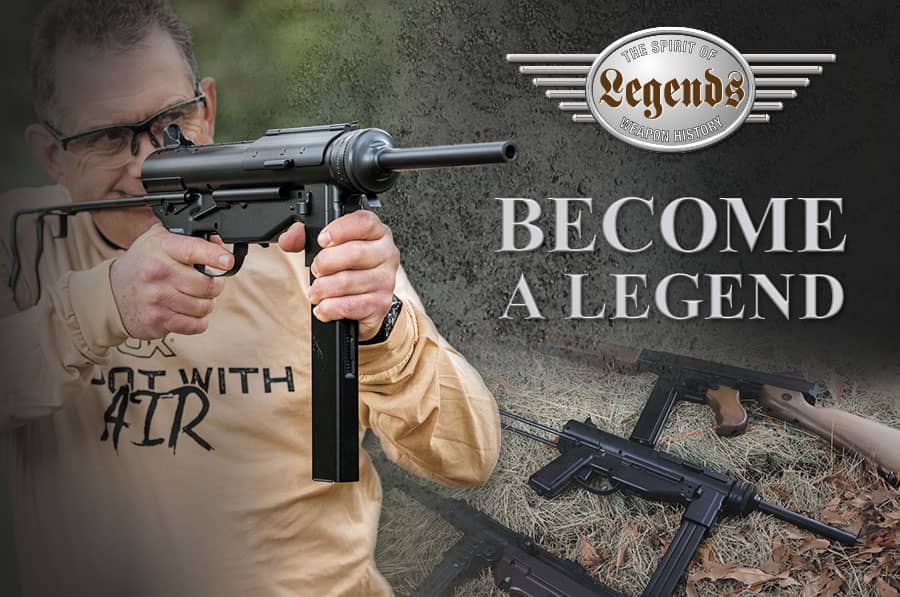 The Legends Series of airguns from Umarex represent the finest historical replicas available and is widely recognized by airgun and firearm dealers as one of the best brands for collectors to buy. The series includes remakes of famous military firearms, Old West guns and rifles and pistols known for their appearances on the silver screen.
Umarex is already well known for creating some of the best replica airguns available. The most avid collectors appreciate and respect their attention to detail right down to authentic-looking weathered finishes.
3 Items in Grid
4 Items in Grid
List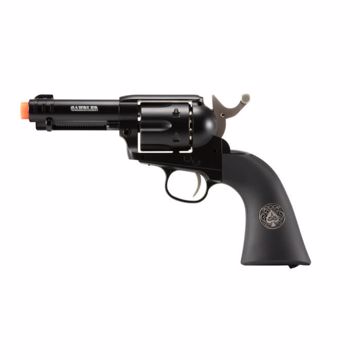 Limited Edition Airsoft Revolver: Legends Gambler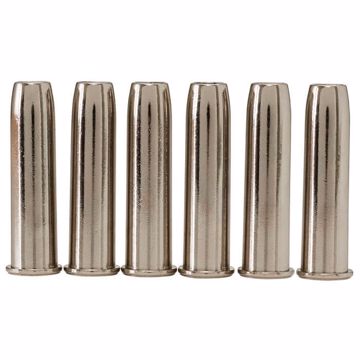 Stock up on extra shells from your Elite Force Legends Smoke Wagon airsoft revolver.
The Legends Smoke Wagon is an authentic six shooter right down to its individual ejecting metal shells.